Proprietor, Doug Wood, has a deep history in the foodservice business. From the time he was old enough to walk, he wanted to help out at both of his family's restaurants. Doug's grandfather, Harry Wood, owned the famous "Harry's Seafood" across from North Monroe Hospital. His Uncle owned "Bend of the River" in Alto, Louisiana. Doug says that the restaurant business gets in your blood and it is hard to walk away from. He will tell you his one desire is to make Catfish Charlie's the legend that Harry's and Bend of the River both were. He knows there will be hundreds of more days of hard work to get to that point, but the task, in his mind, is worth the work!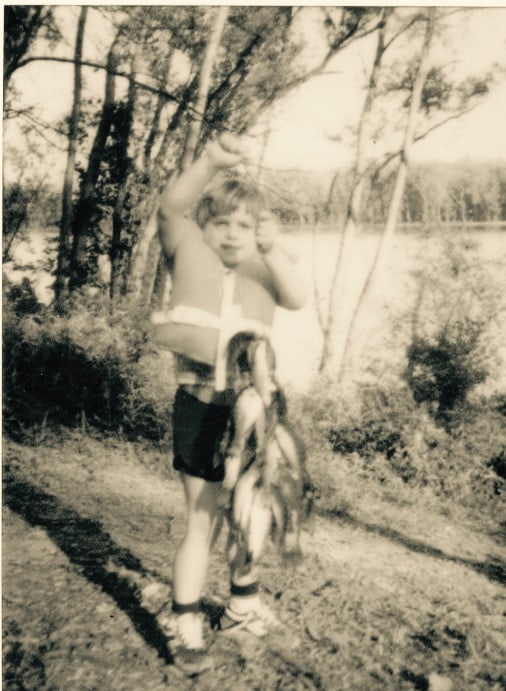 First-Stringer-2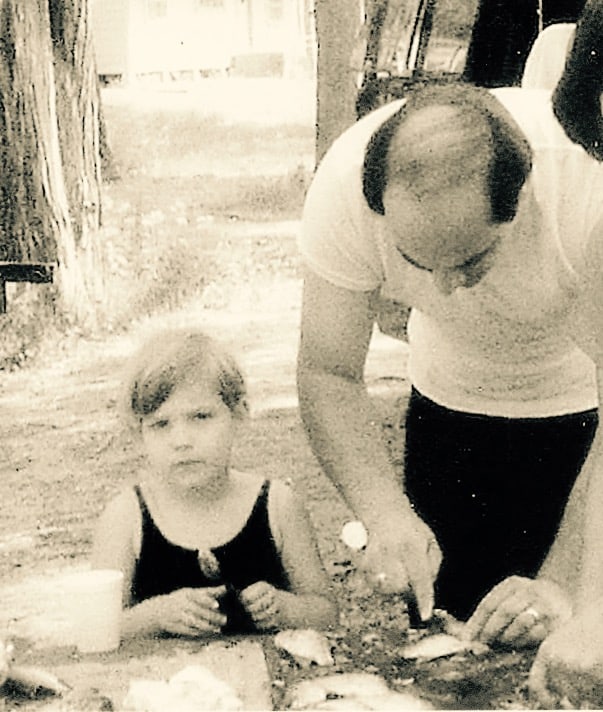 DougRusty-2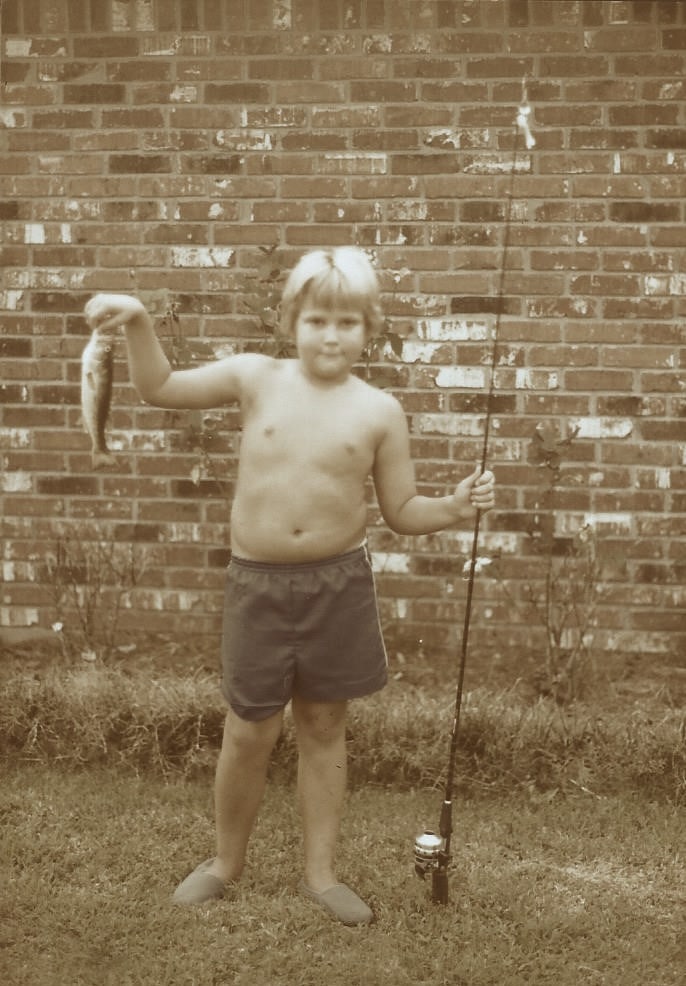 Doug-Blonde-Fish
Doug-Bronco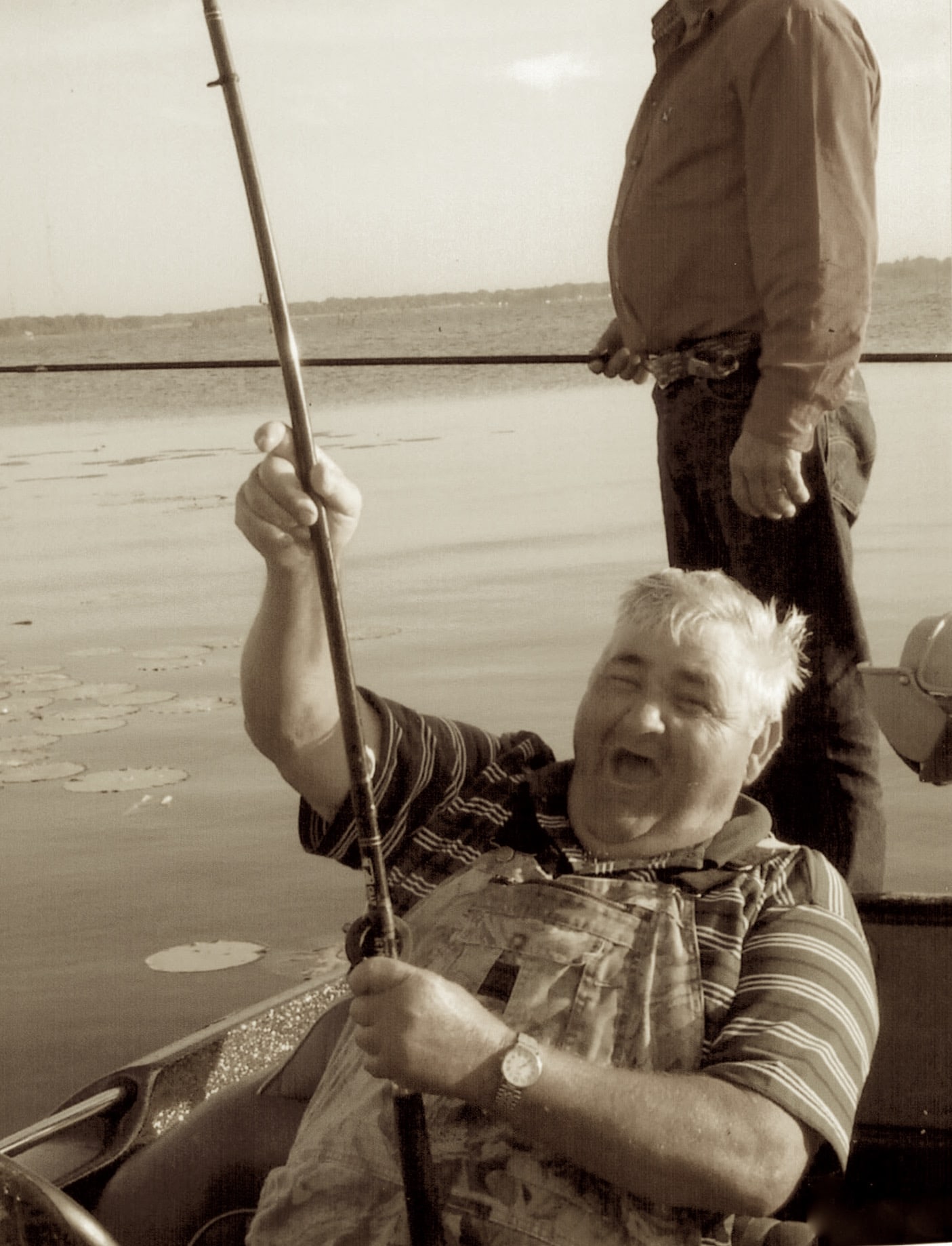 Doug-Camo-Fish
Doug-Thumbs-up
Our most popular item has been our U.S. Farm-Raised "Thin & Crispy", but everyone seems to have their own favorite. Our purple onion rings and fried dill pickle slices are unique and by far are our two most popular starters; the homemade mozzarella sticks and the "Snappy Fried Pork Skins" are running a close second. The shrimp and fillets combo baskets and fried oysters are always high up on the list. 

Want to lighten up?  Several of Catfish Charlie's menu items have been selected to be part of the Eat Fit Monroe menu, designated by Ochsner Health with support by the Blue Cross and Blue Shield of Louisiana Foundation and LSU Health Shreveport.  Grilled or blackened Catfish, Ahi Tuna, Salmon, or Chicken is always a great choice.  All of the grilled or blackened meats are seasoned with a local flare with homemade spices. They can be served over a fresh salad or as a plate with grilled veggies. Other "from scratch" sides include Red Beans and Rice, Cajun Mashed Potatoes, Seafood Gumbo, Cajun Boiled New Potatoes, and the good old Idaho Potato. In the mood for something more than seafood?  Our gourmet burgers are to die for!
Doug-Thumbs-up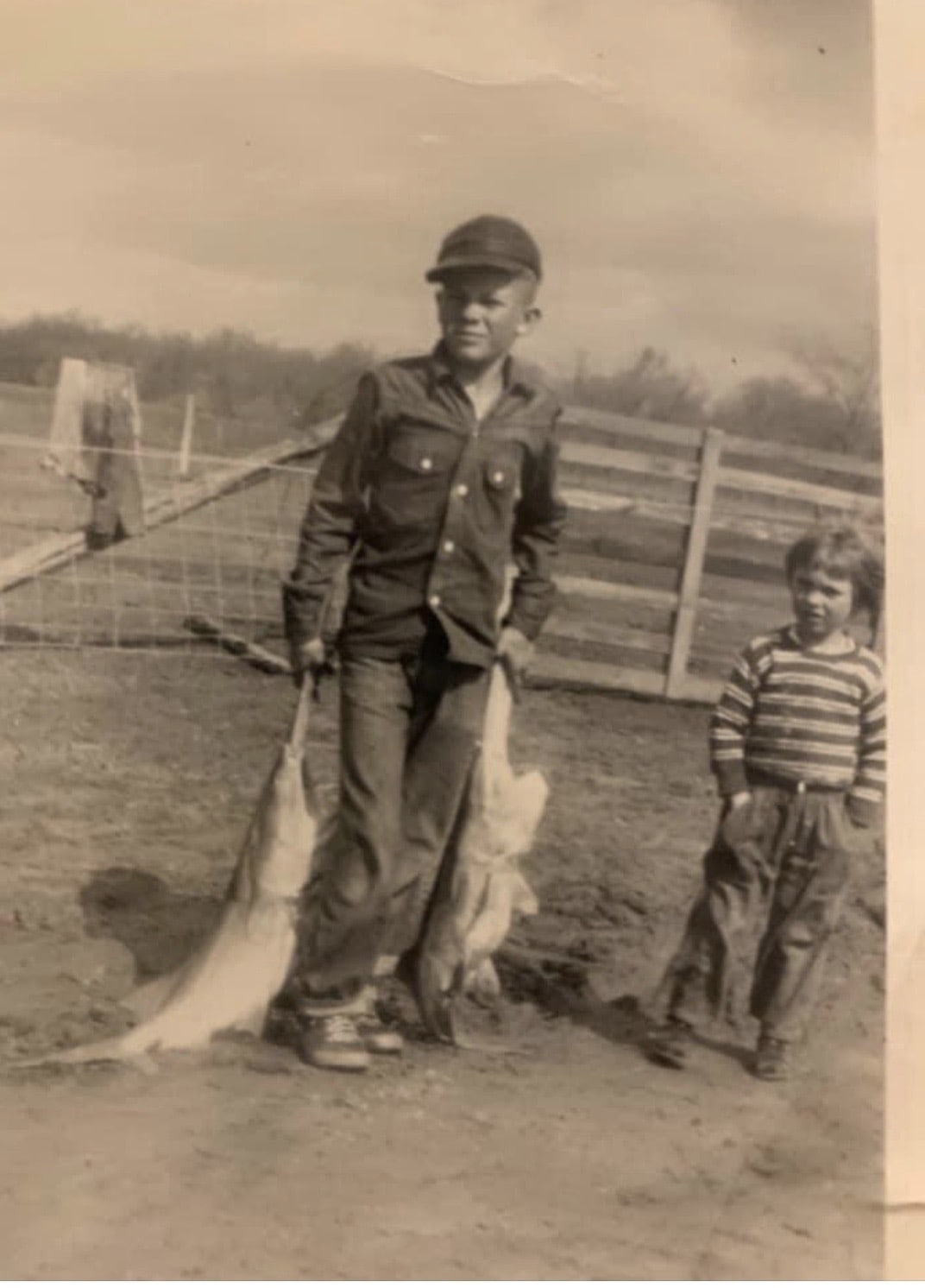 First-Stringer-2
DougRusty-2
Doug-Blonde-Fish
Doug-Bronco
Doug-Bronco
The Best of the Delta. Catfish Charlie's has earned that title year after year by offering nothing less than the freshest seafood in town. From U.S. Farm Raised Whole Fillets and our famous Thin & Crispy Catfish to jumbo shrimp (either boiled or fried), Catfish Charlie's knows how to put a smile on your face.